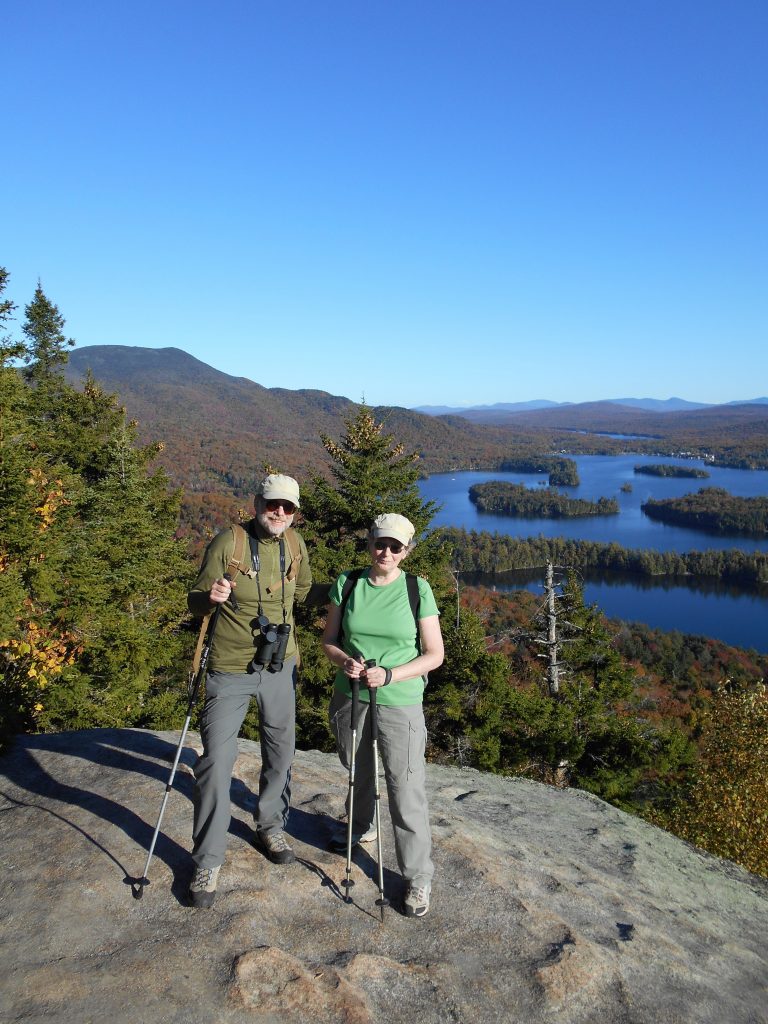 Good news! We'll be teaching 7 woodcarving classes this year!
Projects include a Chickadee, Loon, Adirondack Lumberjack, and Old World St. Nicholas.
Our first class will be a weekend workshop on Chickadee carving at beautiful Prospect Point Cottages in Blue Mountain Lake March 1-3.
For all the details see the "Classes" page on our website.
Hope you can join us!